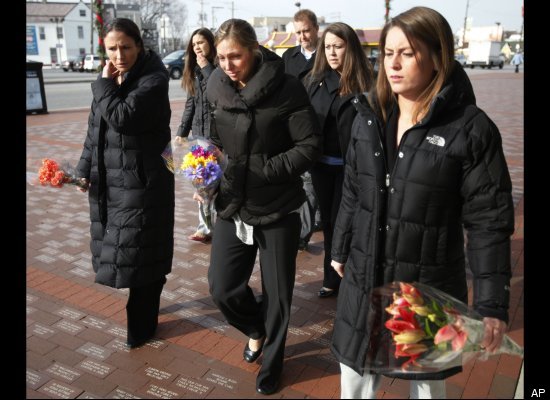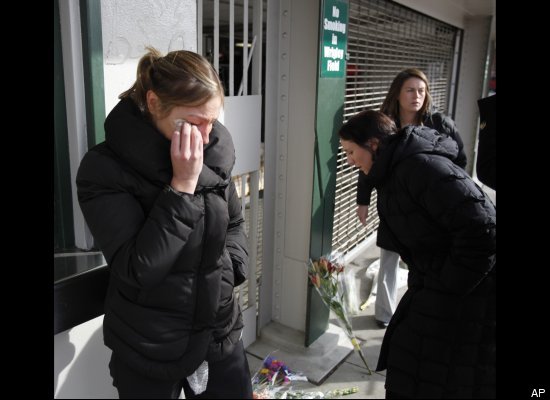 Ron Santo's love for the Chicago Cubs stretched from his days as a standout third baseman who one season even jumped and clicked his heels to celebrate victories to the two decades he spent unabashedly pulling for his team as a broadcaster.
As much as his passion for the Cubbies soothed their long-suffering fans, his play and work in the broadcast booth helped him, too, through tough times and serious ailments, including a bout with diabetes that cost him both legs below the knees. He called the Cubs, simply, his therapy.
Santo, who had finished his 21st season broadcasting the Cubs in September, died Thursday night in Arizona from complications of bladder cancer, according to the team and WGN Radio, his longtime employer. He was 70.
Chicagoans and Cubs fans everywhere mourned Santo's death on Friday.
"Ronnie has been a friend of mine for more than 50 years and is like a brother to me," Hall of Famer Ernie Banks said of his former teammate. "On the field, Ronnie was one of the greatest competitors I've ever seen. Off the field, he was as generous as anyone you would want to know. His work for diabetes research seemed unparalleled. Ronnie was always there for you, and through his struggles, he was always upbeat, positive and caring. I learned a lot about what it means to be a caring, decent human being from Ron Santo."